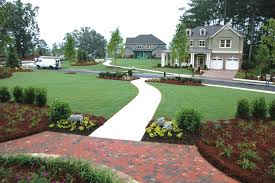 Location: T.B. Costain School / S.C. Johnson Community Centre
Date: Tuesday, March 13th, 7:00 – 8:30 pm
Description:
No one will suspect that your eye-catching front yard requires so little water. Increase your curb appeal by employing design considerations that leave your neighbours envious! Also learn how to use suitable, attractive native and not so native plants that require less water, less time and minimal maintenance while further increasing bio-diversity and curb appeal.
It is possible. Come and find out how.
Registration is closed, but walk ins are welcome!