Your home is an expression of your status and style and your landscape is an extension of your home.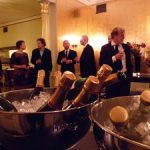 You're likely too busy with career demands, social and entertainment events, or philanthropy to care for the grounds around your home but you want them to look good; spectacular, even.
You're not looking for someone to just "CUT THE GRASS", are you? You want a knowledgeable crew with experience and a solid reputation that offers high end service. You want someone to CARE for your entire property all year long so you don't have to worry about it.

That's what OHS is all about! We cater to the higher end market with an eye on details, a focus on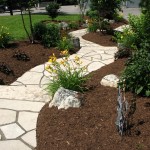 quality, and meticulous attention to your property. Your expectations are our minimum standards; exceeded at all times. That's our promise.
Our all-inclusive and comprehensive estate program ensures that every day your lawn and gardens look their best. It's the little things that matter and none of the little things are skipped when our estate grounds crew arrives. Your grounds will look as perfect as the day they were installed.

The lawn will be meticulously maintained, cut, trimmed and look fantastic. The gardens will be free of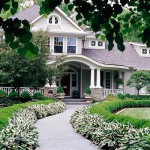 weeds, the mulch will be fresh and to the appropriate depth, the beds will be filled with seasonal colour and edged with precision. The shrubs and foliage will always be precisely pruned and free of refuse. Spent blooms are removed and any insect or plant health issues are dealt with promptly by our experienced staff horticulturalist/master gardener.
You've earned it. We'll make sure it looks like you did!