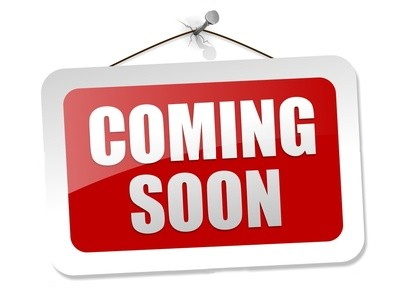 Shrubs, Perennials and Trees
Over the coming weeks we will be presenting a variety of common landscape Plants, flowers, perennials, shrubs and trees which you can order on-line.
Best of all, we'll deliver them AND if you wish, we'll install them into your landscape as well!!!
You may request a quote for installation services in advance of placing your order, or at the same time by completing our Service Installation Quote form.